Namaste!
Course FAQs

Live Classes: Presently, weekly live classes will be on Sundays from 8-10 am Pacific time. Contact Classes: TBD in January...
Mentors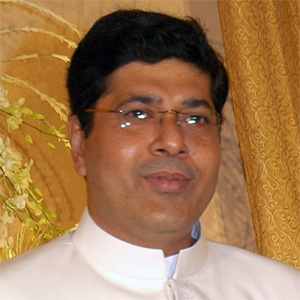 Sanjay Rath belongs to a traditional family of astrologers from Bira Balabhadrapur Sasan village of Puri, Orissa, which trace their...
Blog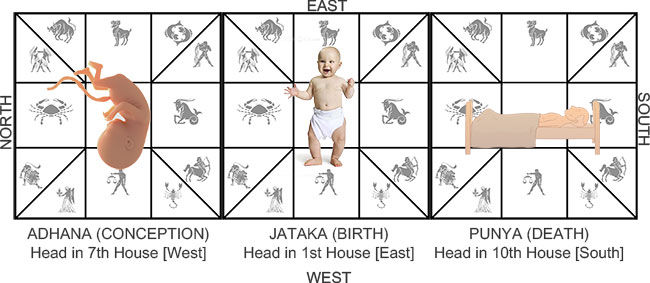 In the lesson Foundation of Vedic Astrology, the first division of the body of Nārāyaṇa was divided into four parts. If we consider the entire...
As you know we have a contact class for a short period where we teach some of the topics of the PJC and get an...
Latest Posts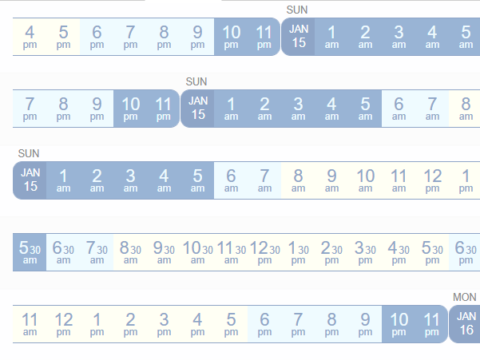 Live Classes: Presently, weekly live classes will be on Sundays from 8-10 am Pacific time. Contact Classes: TBD in January Schedule of Topics: Each week will have a predetermined topic to study before class with hours of recorded video lectures. This schedule will change and be updated regularly. This is to give an idea of the flow of the class and topics. Week 01 January 1, 2023 Preliminary Lessons  arambha Week 02 January 8, 2023 Preliminary Lessons arambha Week 03 The Week Start Chapter Week 04 January 22, 2023 Sristi 1 Week 05 January 29, 2023 Sristi 1 Week 06…